Jungle Trainers
Want to learn about our instructors? Take a look at our extensive biographies and see who you will be driving with at Jungle. All of our instructors are certified by both the State of Michigan and the Jungle to teach each student the Jungle curriculum.
Fred Westdale
Fred has been certified by the State and the Jungle for over 10 years. Fred is also the co-founder for Jungle. A graduate of Western Michigan University, and the Business Manager for Jungle. Fred is our Jungle Trainer for Segment 2. Fred's determination to effectively teach the Jungle Way of driving to students and parents alike. "I've always enjoyed working with teens," Fred has said, "and being a Jungle Trainer is the most effective way I can think of to make a major impact in their life. Life is precious, and teens deserve to live a long and happy life that is not cut short by a car accident."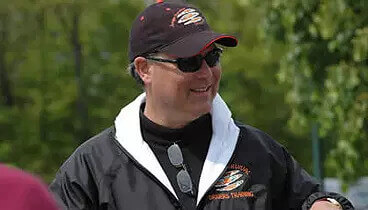 Bob Graham~ Ada Instructor
Bob has been certified by both the State of Michigan and the Jungle for over 4 years. He also works as a farmer and bus driver for Lowell Public Schools. He has a sincere passion for teaching his Jungle students and parents the Jungle Survival techniques that have made Jungle one of the most effective driving schools in the country.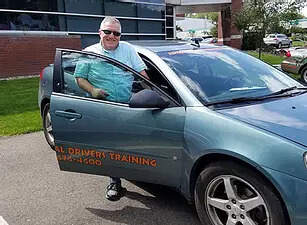 Robert Fix~ Ada Instructor
Robert has been teaching driver's education since the summer of 2002. A middle school English teacher, he teaches driver's education mainly in the summer and on weekends during the school year. Having taught at various driving schools, Robert recognizes the exceptionalism of Jungle and its methods. "Jungle has the best system for helping young people establish good and safe driving habits. Following the Jungle driving methods, has, and will continue to have, life saving consequences for all our students."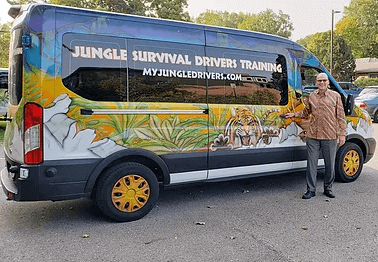 Tyrus "TyWoo" Woods
Was on the funeral industry for 28 years. Ty served on the board of directors in Arizona with RED Means Stop Traffic Safety Alliance after a tragic accident that injured his grandson. Ty believes that if one of his students never Texts and Drives then he has served his purpose by becoming a driving instructor. Ty served his country with the United States Marines and he knows what commitment means, so he is committed to making the Roads a Safer Place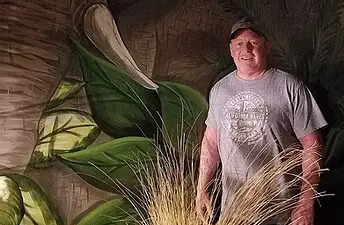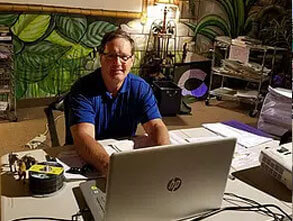 Dave Meyers~ Ada Instructor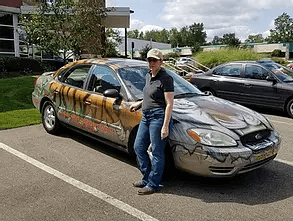 Leslie Walden~ Ada Instructor
Beth Bischoff~ Dorr Instructor