Why Jungle
Why Choose Jungle?
At Jungle, we're often asked why we charge a few dollars more and what makes us different from other driving schools. To put it simply, there is not another driving school like Jungle.
Car crashes are the #1 cause of death among teenagers today: 9 are killed each day, and 150 are admitted to Emergency Rooms every hour. These statistics are tragic proof that the traditional "Drivers Ed" is a broken system. There have been various attempts to impact these tragic statistics- one of the more successful approaches has been Graduated Drivers Licensing instituted by the State of Michigan. But at Jungle, we have a simple philosophy: if you don't get better, you get worse. As a result, Jungle has raised teen driver safety to a new, more effective level.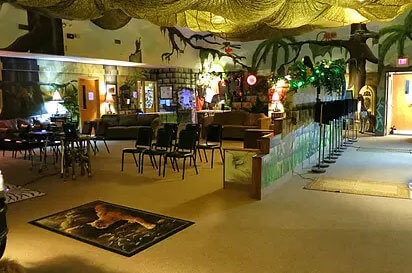 Thus, this is what you get for your investment in Jungle:
1. Advanced "Situational Driving " approach for accident prevention
2. Proven industry leading training methods
3. One-of-a-kind Jungle Parent Meeting
4. Road Test preparation during Segment 2 training
5. Passionate and caring Jungle trainers
6. Free access to Jungle's electronic driving log for tracking teen driver hours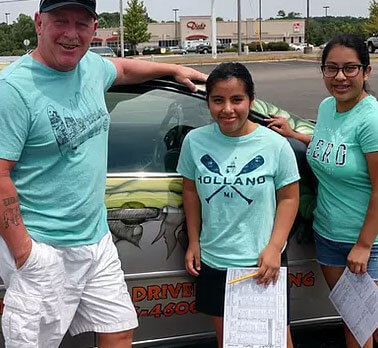 A University of Michigan study reports that 4 out of 5 (80%) of teens will have at least one accident in the first three years of driving. In surveys with over 1,000 parents of Jungle graduates, report that less that 1 out of 5 (20%) Jungle students have had an accident in the same time frame.
"VALUE ADDED" IS JUST THE WAY WE DO THINGS: It's nearly impossible to find another driving school where such intuitive instructor, parental, and student connections exist. Parents may contact us if they feel their teens have drifted away from Jungle techniques.

Parents are also a vital part to Jungle's system. Head over to Parent Involvement.
​
Thinking about signing up? Take a look at our class schedule and sign up online.